Hi, my name is Hannah.
I am a proud woman in STEM who is passionate about Diversity & Inclusion, traveling, photography, and design.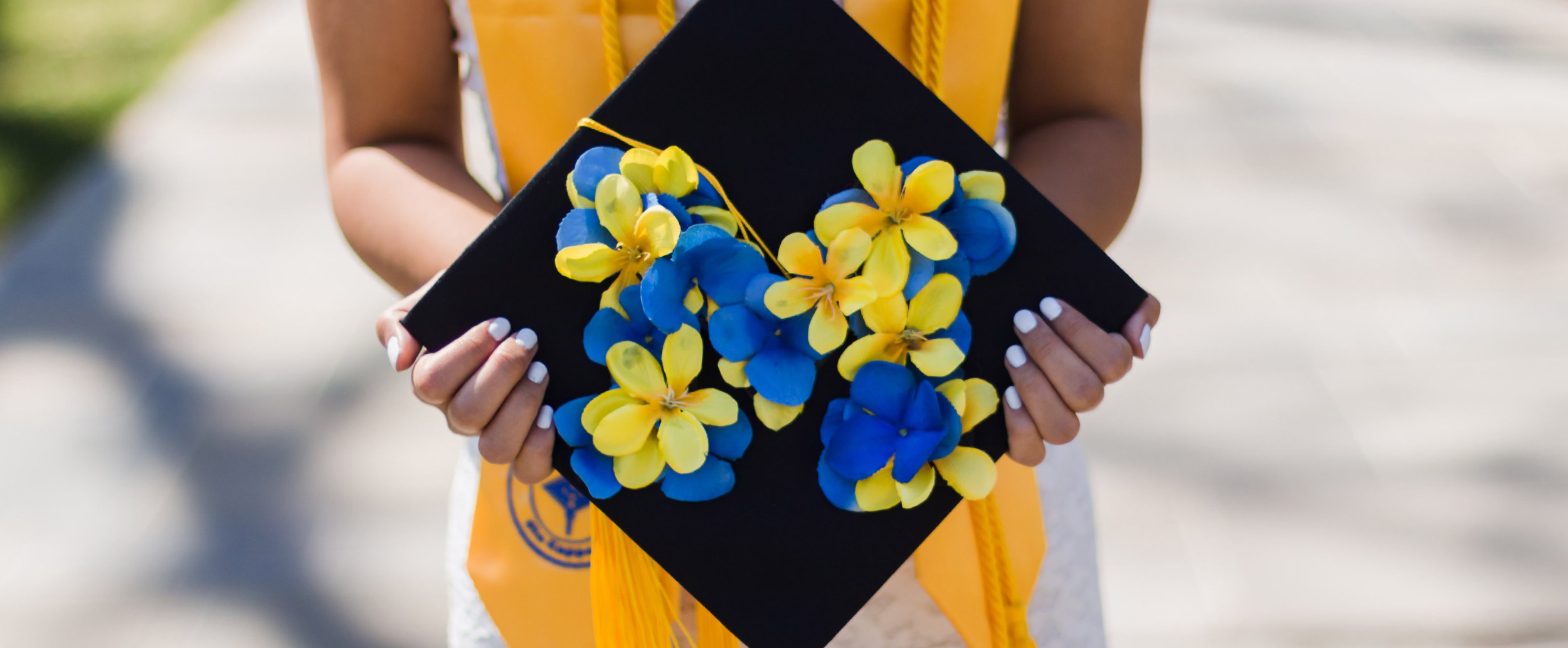 ABOUT ME
This past April, I graduated from the University of Michigan with a B.S. in Computer Science and a minor in French.
During the 2018-2019 academic year, I will be working as an English Teaching Assistant in a primary school in the greater Paris area through a program called TAPIF. I am currently searching for remote work opportunities during that time to maintain my technical skills and earn some extra money on the side.
Last summer, I worked at Roblox as a Web Engineering Intern on the Avatar team. I implemented a redesigned splash page for Roblox Studio, which you can check out here. At school, I was the Vice President of Eta Kappa Nu - Beta Epsilon, the U-M chapter of the EECS honor society. I was also a designer for Mentality Magazine, and dabble in freelance design on the side.
SKILLS
DESIGN SOFTWARE
Sketch
InVision
Adobe Illustrator
Adobe Photoshop
Adobe InDesign
WEB DEV
JavaScript/jQuery
AngularJS
HTML/CSS
Bootstrap