About Me
I'm passionate about Diversity, Equity, & Inclusion in tech, good UX design, and training aerial silks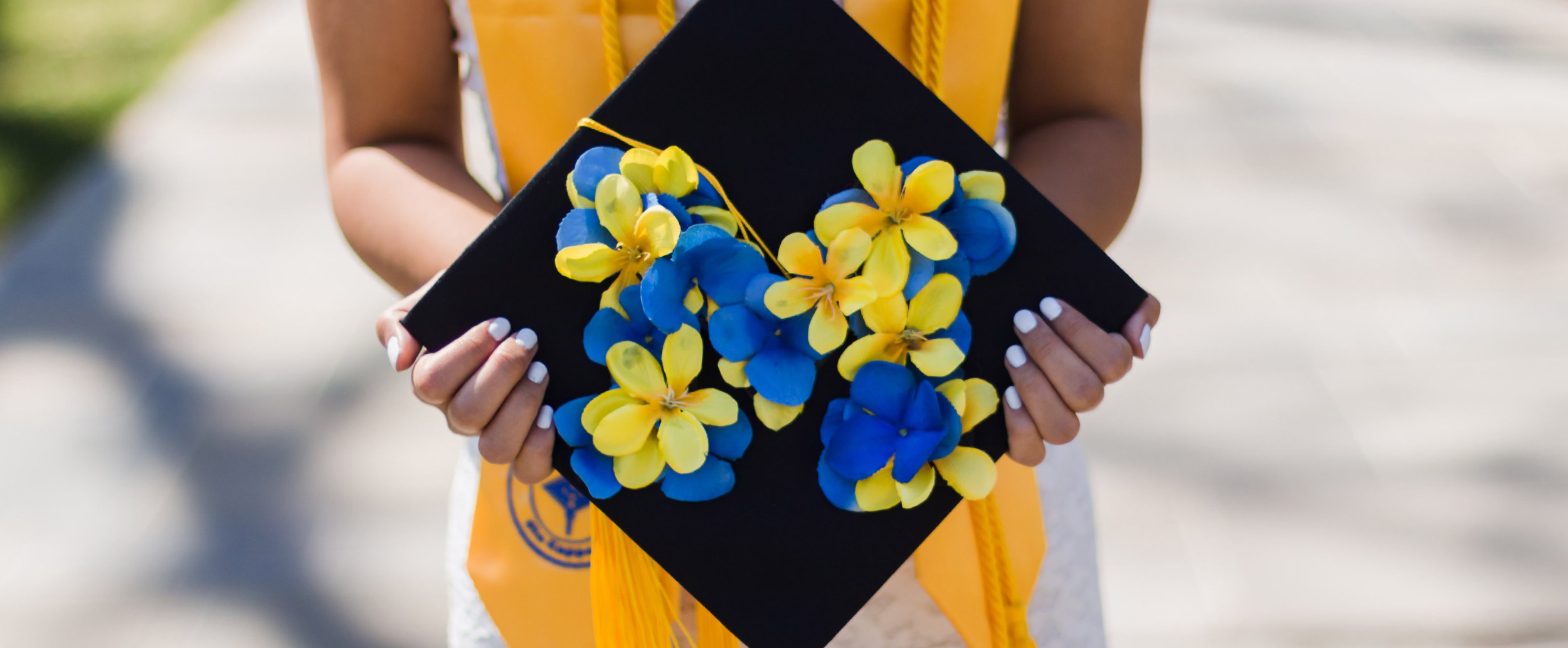 BIO
I'm currently a Program Manager at Microsoft delivering first-class user experiences across our Azure data services. Previously, I spent a year teaching English as a foreign language at three primary schools in the greater Paris region through a program called TAPIF.
Before that, I worked at the Diversity, Equity, and Inclusion program in the UMich School of Public Health; freelanced as a web designer and photographer; and studied Computer Science and French at the University of Michigan.
These days, you can find me rediscovering my love for oil painting and training aerial silks in a mask.
SKILLS
DESIGN SOFTWARE
Figma
Sketch
Adobe Illustrator
Adobe Photoshop
Adobe InDesign
ProCreate
PROGRAMMING
Python
C++
AngularJS
JavaScript/jQuery
HTML/CSS
SQL
LINGUISTIC SKILLS
French
Chinese (Mandarin)